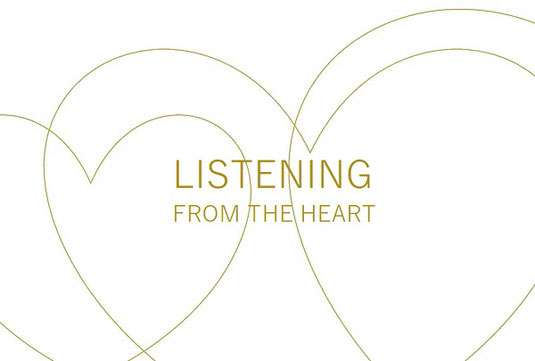 Selling from the Heart is making people feeling heard

In a recent video Simon Sinek talks about the ART of Listening.

He distinghuishes it from the act of listening, rather used to bridge the gap until oneself can get back to speaking.

Often we find ourselves and others not really listening to what words the other person said, even less getting the meaning in all these words.

Sinek explicates, the art of listening aims for the meaning and makes the person speaking feeling heard.


Katja Rossel and I train how to sell and lead from the heart, finding what people need and want.

One of the core instruments is observation - which involves deep listening, applying curiosity - as Simon Sinek also refers to – and quieting one's prejudgement.

If you are curious, to hear Simon Sinek please follow this link.

If you are curious to learn more about tools for expanding your listening and sensing, let us know.


#businessfromtheheart #consciousbusiness #consciousleadership

Thanks to Stephen Karbaron for thinking of me, while listening to Simon Sinek, the other day.